Trust the path ahead.


Expedition Trust provides client-first service that is independent, efficient, and transparent. Expedition Trust was launched to meet rising demand from families, individuals, and select institutions seeking sophisticated trust solutions with open architecture asset management.

Trusts administered from South Dakota are widely acknowledged to provide unrivaled benefits, including: significant flexibility, tax and asset protection advantages, a highly-responsive legal and regulatory system, an ability to hold non-traditional or alternative assets in trust, and confidentiality and directed trusts statutes considered the best in the United States.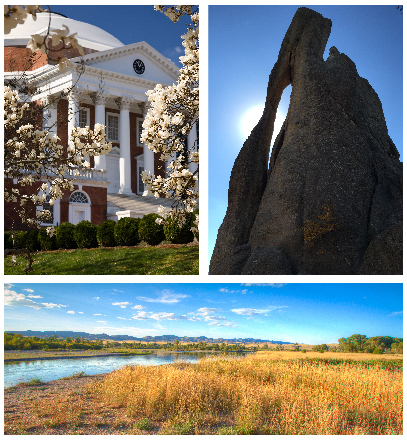 Mission Driven
Expedition Trust was conceived to provide a set of services that can be judged best-in-class anywhere across the United States. It is our commitment to focus exclusively on those services directly related to our identified mission and provide referrals for those that are not.

Ongoing Stewardship
Most financial institutions balance service to existing clients against efforts to drive new business. The first commitment that Expedition Trust makes to all clients is taking the best possible care of our clients' assets, which means never seeking business at the expense of ongoing relationships.

Perfomance Evaluation & Accountability
Finally, our client-focused approach equates to a clear commitment to excellence, which we judge by acceptable standards of performance evaluation and accountability. Regular and systematic review, and attention to documentation and compliance will drive our accountability to our clients.